Stable and powerful
M-LINE: Tilting technology in perfection
High productivity, innovative drive technology and maximum stability: With their unique tilting technology and a stable forming station made of cast steel, the high-end machines of our M-LINE are ideal for large-scale production of both simple and complex articles. Combined forming and cutting in just one step and an innovative stacking system with patented product handling make the M-LINE particularly flexible and powerful.
> Download M-LINE brochure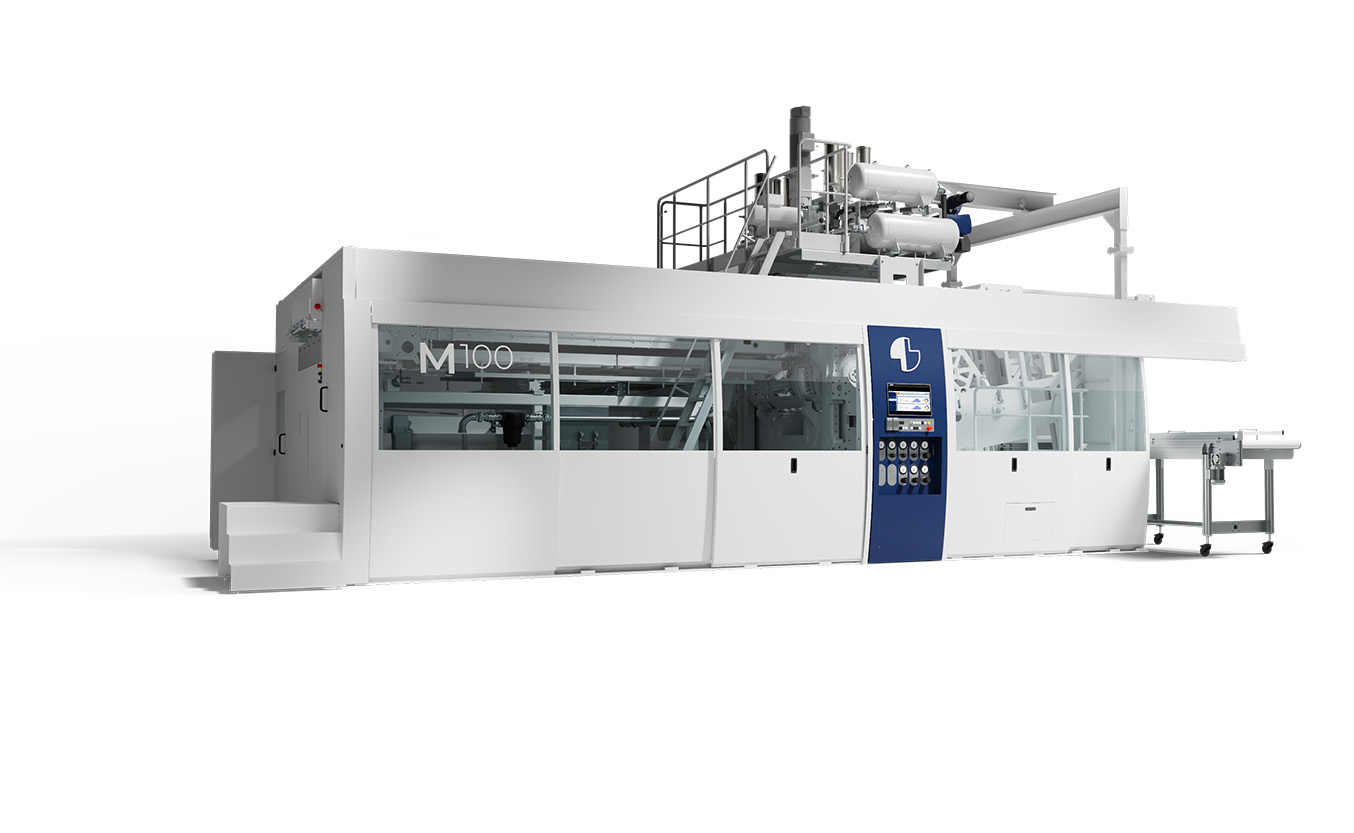 M is for multifunctional
All this with the M-LINE
The M-LINE impresses with its high flexibility in the production of a wide variety of products. It achieves optimum parallelism and first-class product quality thanks to a fixed top yoke and a swiveling bottom table which performs all relevant movements.
A separate servo drive for the lifting and swiveling motion and the innovative crankshaft technology ensure optimized motion sequences, minimum tool wear and higher cycle rates.
The machines of the M-LINE
The M-LINE in different versions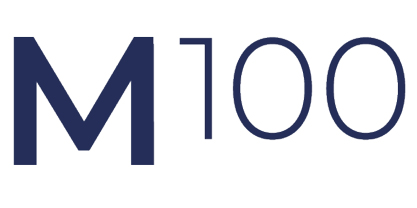 The M100 for large-scale production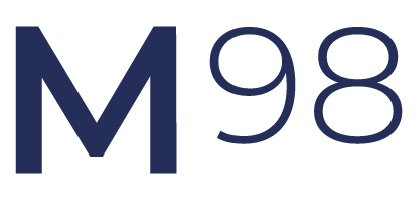 The M98 for PET production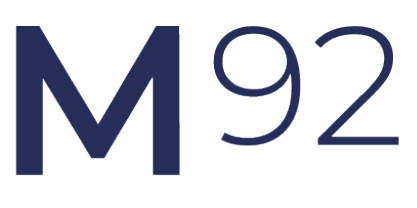 The M92 for small to medium batches
M is for more value
One machine, many talents
Whether cups, margarine bowls, coffee capsules or plant pots: the M-LINE not only allows the production of a wide range of different products in first-class quality, but also makes it quick and easy to switch from one product to the next.
Any questions about the M-LINE?
Make an appointment with us.
COFFEE CAPSULES AND
PLANT POTS
Noch Fragen zur FLEX-LINE?
Vereinbaren Sie einen Termin.
Privacy Policy: The confidentiality and integrity of your personal information is of particular concern to us. We will therefore process and use your information carefully and in accordance with the statutory provisions on data protection and, in particular, will not pass it on to third parties without your consent. We collect, process and use the personal data you provide here only for the purpose of customer service and for communicating with you about products and services in line with your interests as selected by you. You can revoke your consent to receive information on products and services at any time without giving reasons to GABLER Thermoform GmbH & Co. KG at any time. Please feel free to contact datenschutz@gabler.eu for this purpose. Further information on data protection can be found here.