Precise and powerful
Thermoforming production of cups
The production of cups is one of the main disciplines of our machines. GABLER thermoforming machines are suitable for all cup sizes and shapes and offer many advantages for cup production.
Value added you will feel
Your advantages with GABLER
Uniform material distribution
Our thermoforming equipment achieves highly uniform distribution of the plastic over the entire cup mold.
With our machines you can easily produce cups with a small wall thickness.
Highest molding precision
Thanks to the high precision of our technology, you can produce your cups exactly in the shape you want.
Extremely stable forming stations
Thanks to the use of spheroidal graphite cast iron (GGG) in the forming station area, our machines are particularly stable and rigid.
Depending on the model, our machines achieve output rates of up to 170,000 cups per hour.
Any questions about our products or service? You can find the answers in our FAQ.
Thermoforming for cup production
Our solutions for cup manufacturers at a glance
Whether for large-scale production of cups, the production of special cup types in smaller batches or the production of a larger selection of cups - with our machines you have all the possibilities.
Your requirements
Our machines
M-LINE
SWING

Production volumes
Small to large-scale production
Production of small series
Applications
Cup specialist
All-rounder machine
Material input
PS, PP, OPS, PVC, ABS, PET
PS, PP, OPS, PVC, ABS, PET
Special characteristics
Highest product quality
just-in-time production for small quantities
Customized performance
Our product lines for cup production
The systems of the M-LINE convince by their high productivity, their innovative drive technology, the high stability and by their easy handling. In particular, we have continuously developed the stacking system.
Your advantages:
High productivity
Great flexibility
Highest stability
Powerful
Energy efficient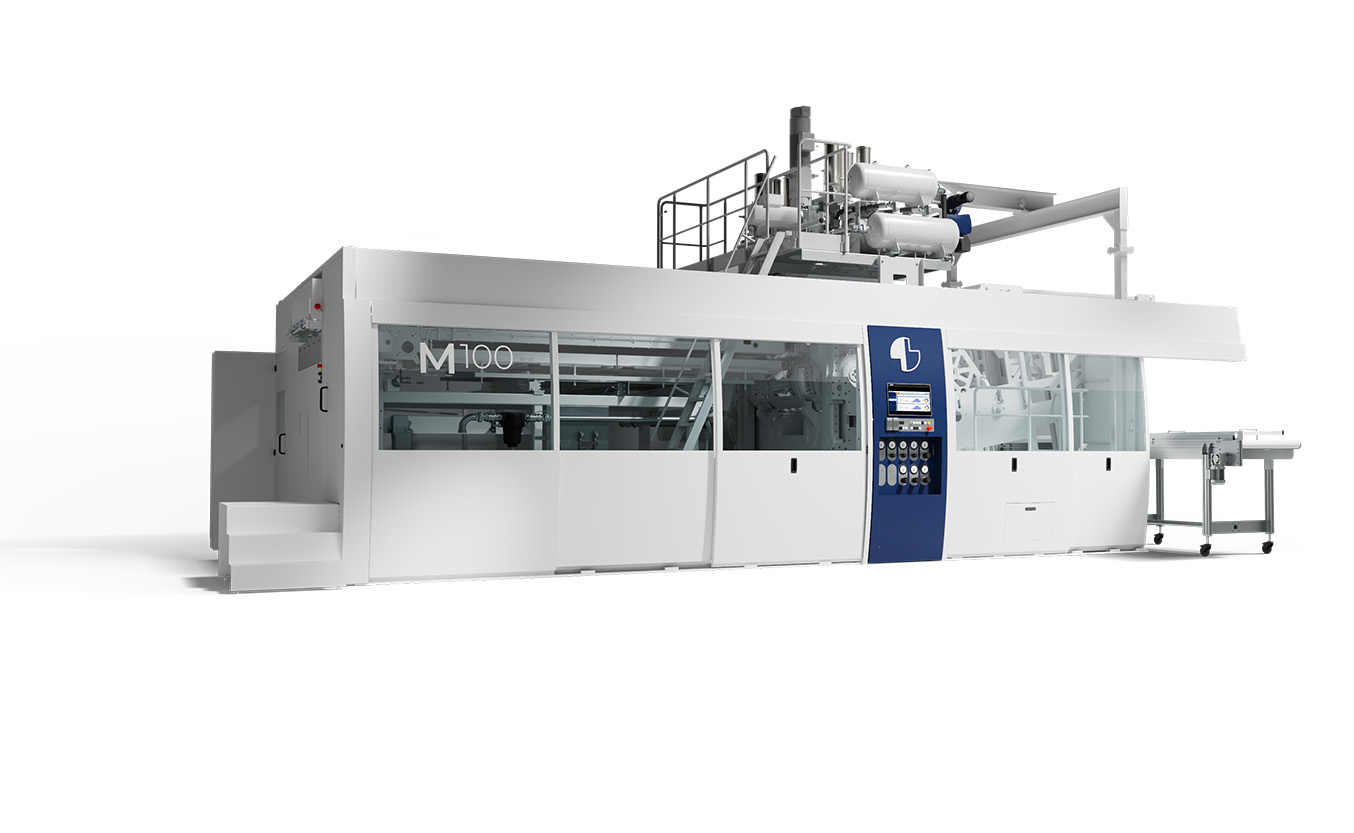 Uniquely compact and quickly convertible: The GABLER SWING is the recommendation for all customers who are looking for a compact and at the same time flexibly applicable thermoforming machine for the production of cups.
Your advantages:
Compact design
Simple operation
Versatile applicable
Entry-level model
Energy efficient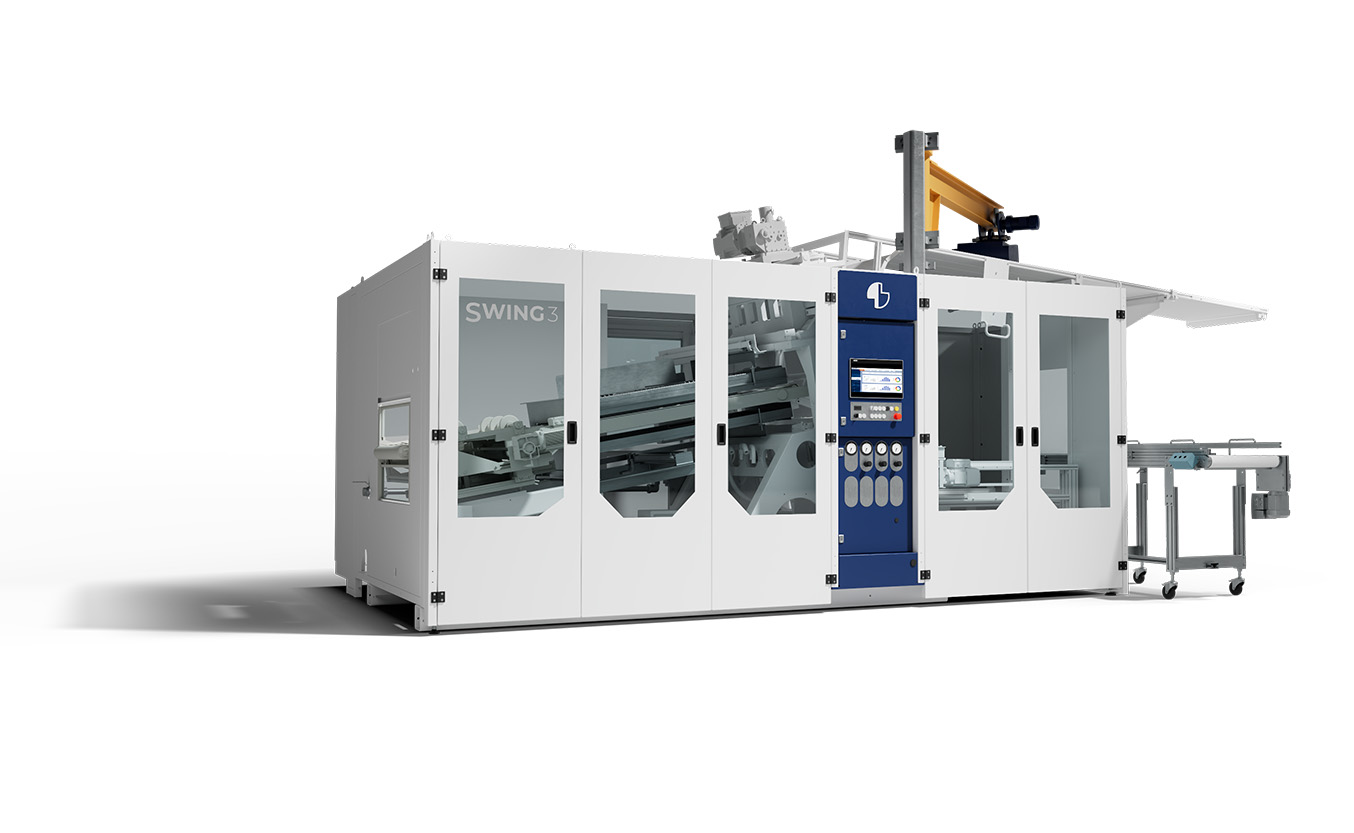 For flanging cups, preheating PP films, cooling the dies, separate punching, granulating the punching grid waste or automatic reel change, we have the right peripheral equipment for cup production in our range.
Your advantages:
The perfect complement
Reliable
Versatile
Easy to integrate
Highly compatible