Made-to-fit and stable
Thermoforming production of bowls
With GABLER thermoforming systems, you can produce bowls in the most various shapes and heights. For these applications, we have a broad range of systems for all requirements.
Value added you will feel
Your advantages with GABLER
Produce bowls according to your specific requirements on all our machine series.
Thanks to the high precision of our technology you can produce the bowls in exactly the shape you wish.
Our thermoformers reach an extremely even spread of plastic over the entire bowl.
Our machines are easily able to produce thin-walled bowls as well as with other mechanical properties.
Extremely stable forming stations
Cast steel at the forming station ensures that our machines are particularly stable and solid.
Any questions about our products or service? You can find the answers in our FAQ.
Thermoforming for bowl production
An overview of our solutions for manufacturers of bowls
Plastic bowls of all kinds can be practically produced on machines in all GABLER Thermoform product lines. Consequently, we offer a broad choice to fit your specific requirements.
Your requirements
Our machines
M-LINE
SWING
FLEX-LINE
VARIUS
Production volumes
Small to large series production
Small series production
Medium to large-scale series production
Constant large-scale production
Applications
Cup specialist
All-round machine
Wide scope for variants
High precision over very long periods
Material input
PS, PP, OPS, PVC, ABS, PET
PS, PP, OPS, PVC, ABS, PET
PS, PP, OPS, PVC, ABS, PET
PS, PP, OPS, PVC, ABS, PET
Special attributes
High article quality
Just-in-time production for small series
Multi-station process, highly flexible
Steel strip technology
Made-to-measure performance
Our product lines for bowl production
The convincing characteristics of the M-LINE feature high productivity, innovative drive technology, high stability and simple operation. On an ongoing basis, we have continuously developed the stacking system in particular.
Your advantages:
High productivity
Great flexibility
Peak stability
High performance
Energy efficient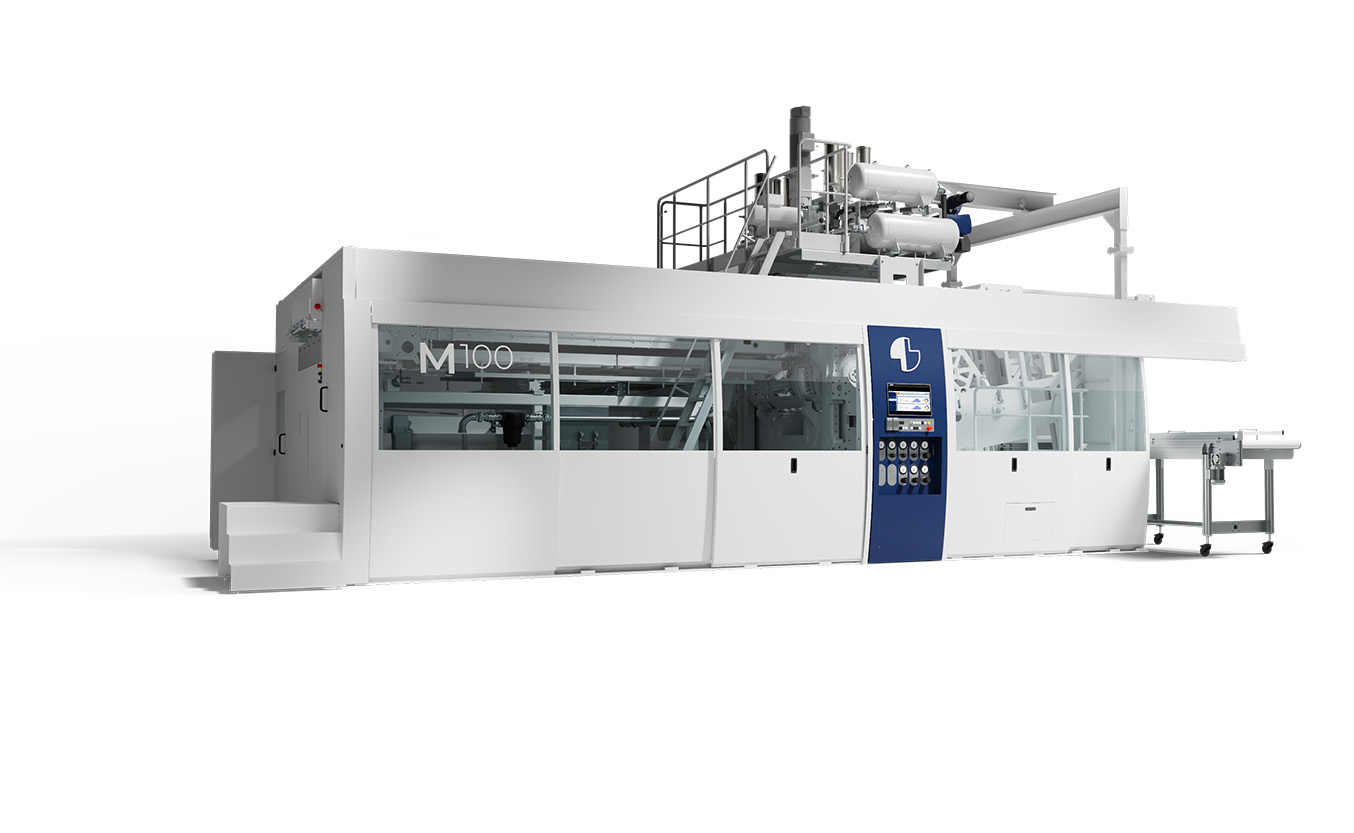 Uniquely compact and fast tool-changing capacity: SWING is recommended for all customers looking for a both compact and flexible automatic thermoformer for applications in the production of bowls.
Your advantages:
Compact construction
Simple operation
Various applications
Newcomer model
Energy efficient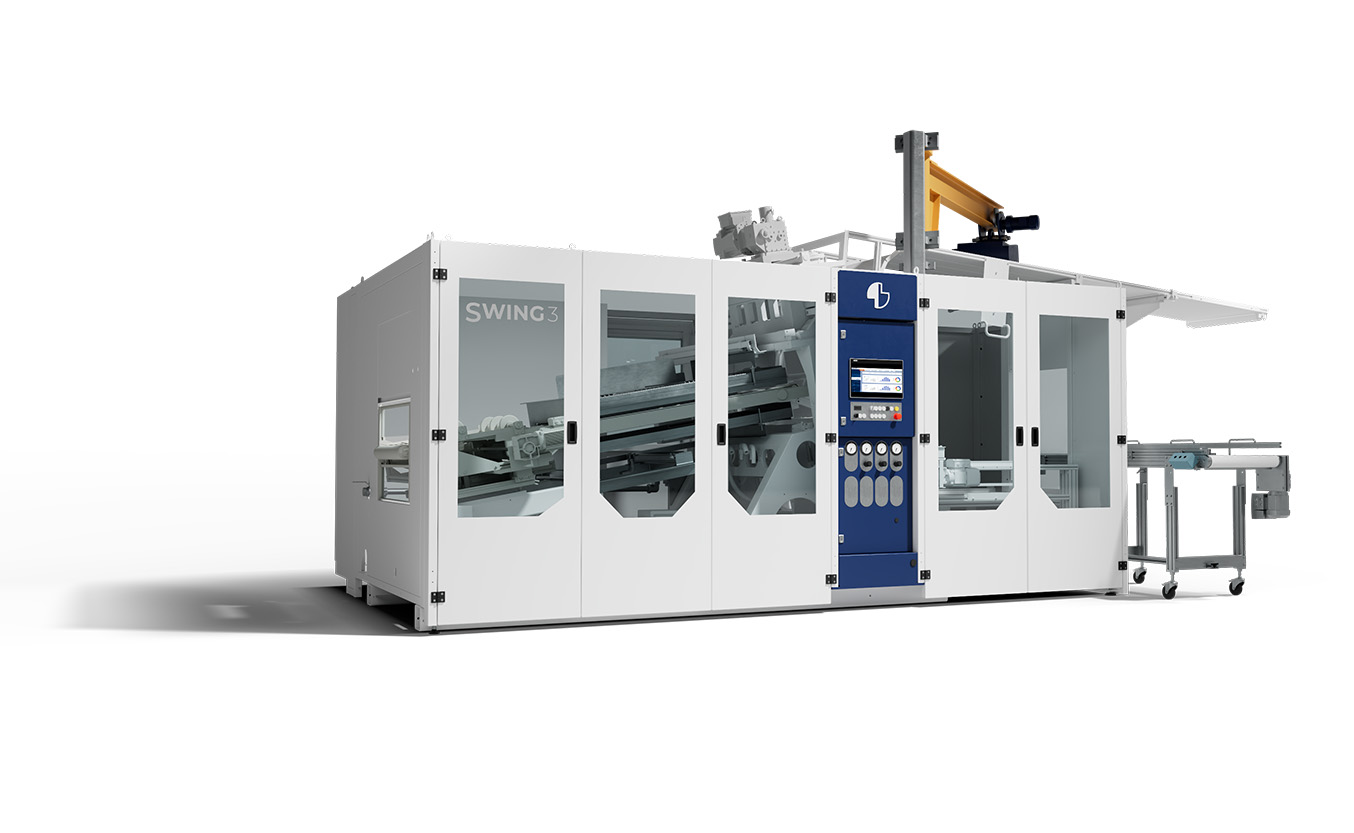 The FLEX-LINE series was developed to specially accommodate the demands of multi-station processes. GABLER additionally offers scope for bowl production with the standard size FLEX-LINE.
Your advantages:
Wide scope for variants
Simple to extend
Varied applications
High article quality
Economically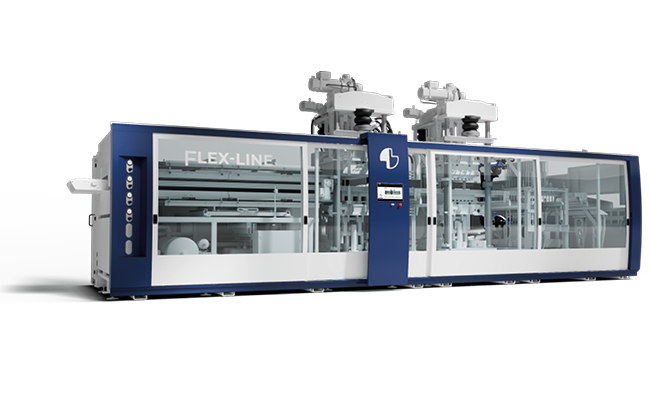 VARIUS was specially designed to produce high-quality bowls and other packaging. The machine comes in three versions: for combined shapes and cutting, with separate punch press and with channel cutting.
Your advantages:
Product variety
High output
Cast-steel construction
Very convenient in operation
Tool-changing system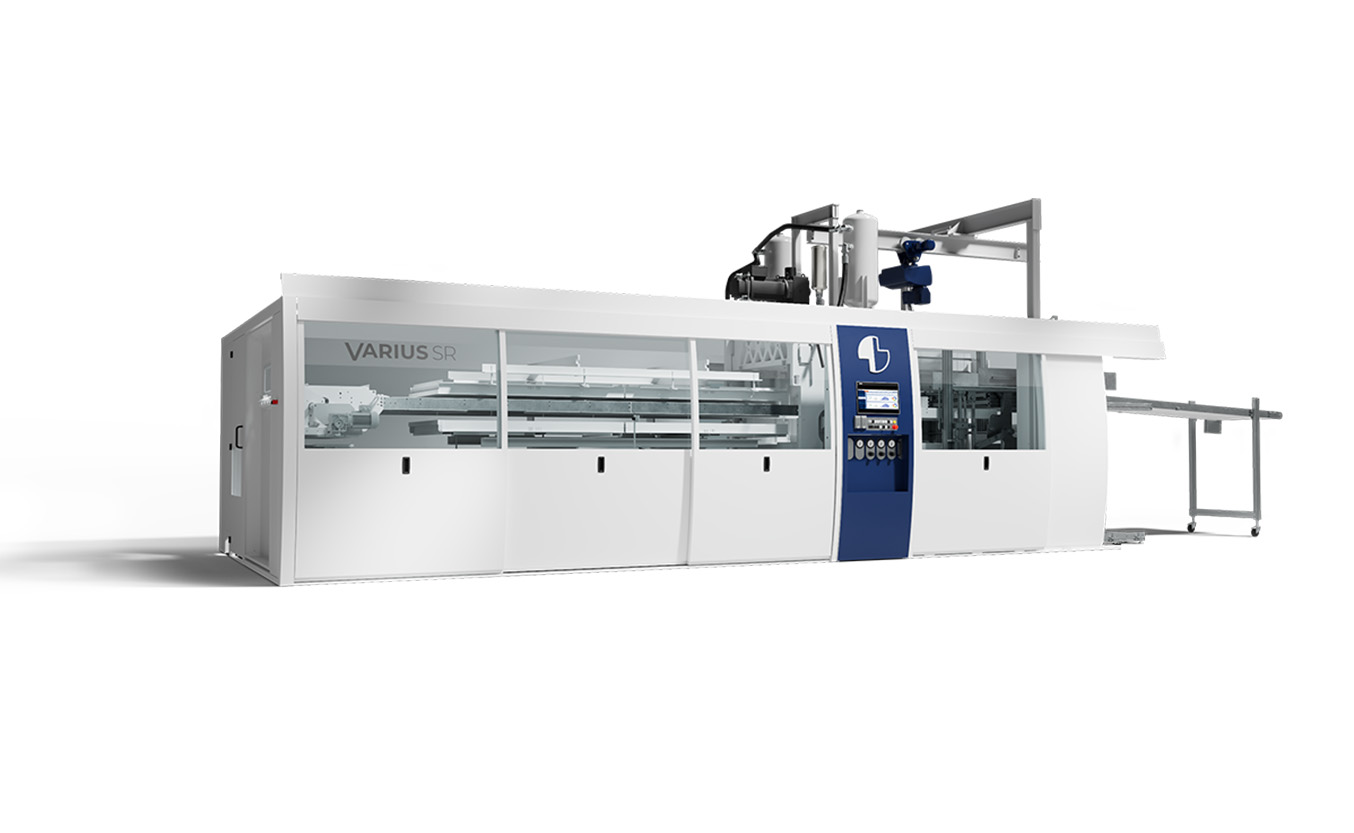 In our range, we have the right additional components for lid production: for crimpling cups, for pre-heating PP foils, for cooling tools, for separate punching, for granulating punching cut-offs or the automatic roll changer.
Your advantages:
The perfect addition
Reliable
Versatile
Simple integration
Highly compatible