At the K-Show in Düsseldorf GABLER Thermoform will be presenting a range of high-performance thermoforming solutions. As part of our display, the flexible all-around thermoforming machine SWING 3 will celebrate its world premiere.
Lübeck, July 2019 – Maximum flexibility, high productivity and user-friendly operation – these are the hallmarks of the new generation of the SWING 3 thermoforming machine. GABLER Thermoform is presenting this unique platform for the first time.
Maximum flexibility
The SWING 3 offers maximum flexibility due to fast and simple product changeover. Thanks to a unique stacking and counting mechanism, deep products such as cups and flat products such as trays and lids can be produced within one machine type. The integrated tool changing system also allows the tooling to be changed quickly and effectively.
High output capacity
By increasing the forming area to 600 x 271 mm the productivity has been dramatically increased. The SWING 3 can produce up to 31.500 cups per hour – a significant increase compared to the previous generation SWING machine. A wide range of automation options complements this trim-in-place machine and offers solutions for every requirement.
Recyclable materials
The SWING 3 was specifically developed for processing PET materials and biodegradable material. Thanks to the combination of high cutting forces in the forming area and high-quality tools from our supplier MARBACH, recyclable materials can be processed without loss of quality or productivity.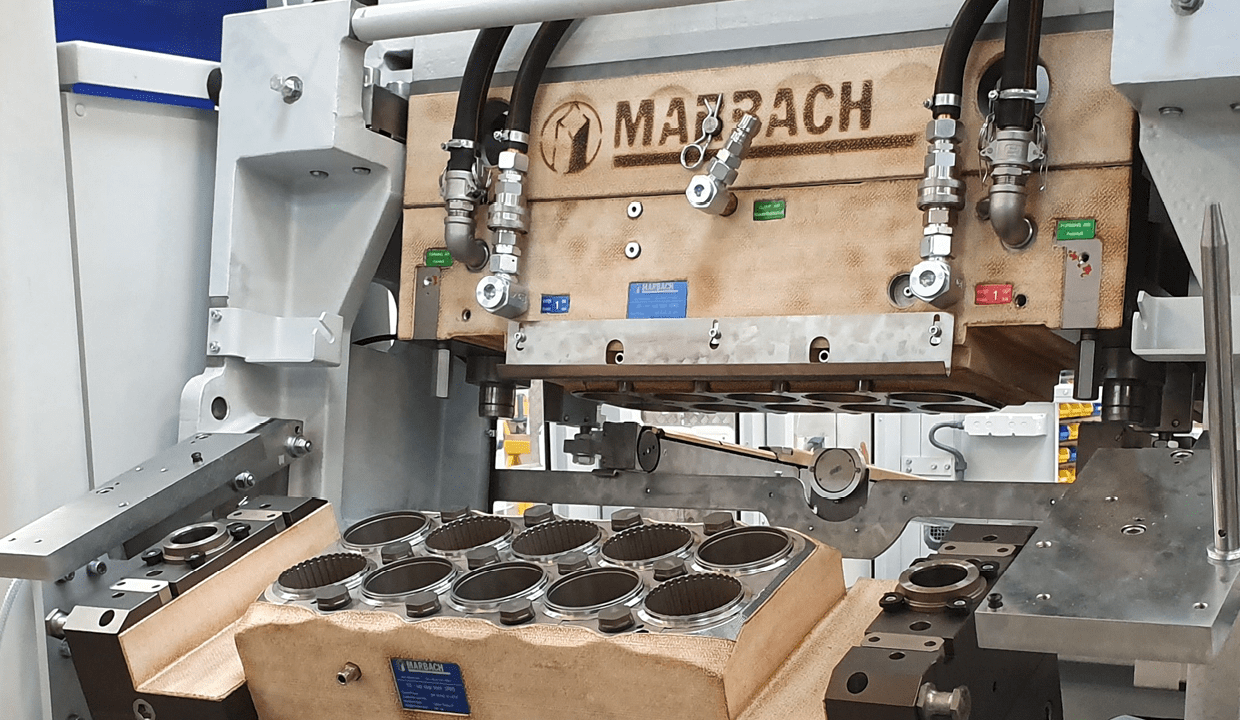 User-friendly operation
The SWING 3 offers a large HMI touch screen for optimum user-friendliness. The intuitive operating concept ensures reliable connections with upstream and downstream equipment. Due to the simple operation the system can be operated by only one technician – both in normal operation and during a tool change.
Compact design
Thanks to its compact design the SWING 3 takes up very little space and can therefore be easily integrated into any production environment.
"The SWING 3 is a powerful addition to our product portfolio," says Carsten Stöver, Sales Director at GABLER Thermoform. "Thanks to its flexible design, it can meet almost any product requirement and with its trim-in-place technology it forms cups, trays and lids equally well. It is an absolute all-rounder! And thanks to the high output performance product lines with higher requirements can now also profit from the advantages of the SWING family."
In addition to the SWING 3 GABLER Thermoform will be presenting other innovations that support the digitalization offensive of industry 4.0 and the idea of the Circular Economy.